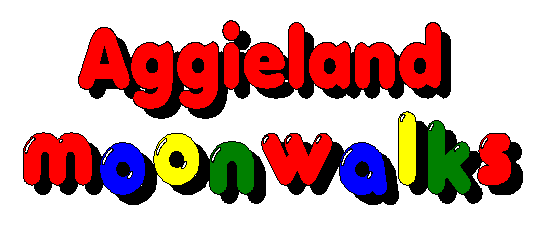 WATER FUN
(waterslide, slip-n-slide, aqua battle, & the Drencher)
<<Click here to return to main picture page>>
40 ft inflatable slip 'n slide -picture coming soon

Backyard Water Slide

(ask about our Frozen slushie and Sno-Cone machines too!)

40ft Slip - n - Slide

great Summer Fun!

...we also have sno-cone & slushie machines!)
AQUA BATTLE - water balloon slingshot battle cages ... we're the only business in the Brazos Valley that has this unique summertime activity. GREAT for fundraising or just cooling off while having some fun.
THE DRENCHER ...not your average dunking booth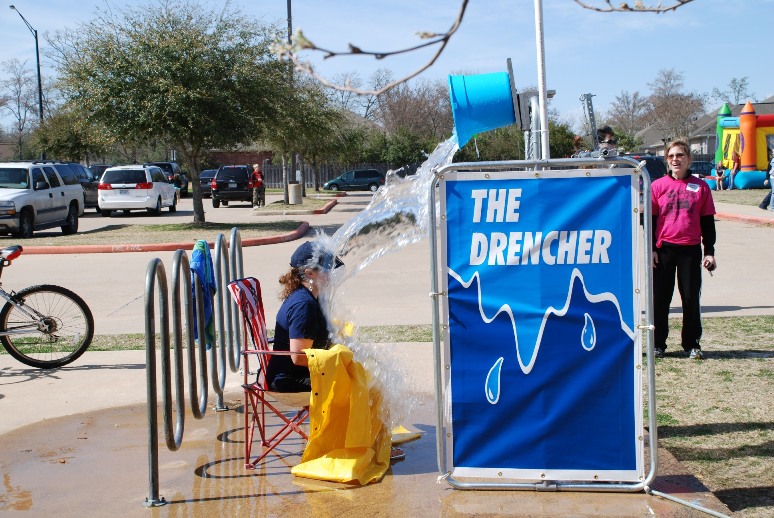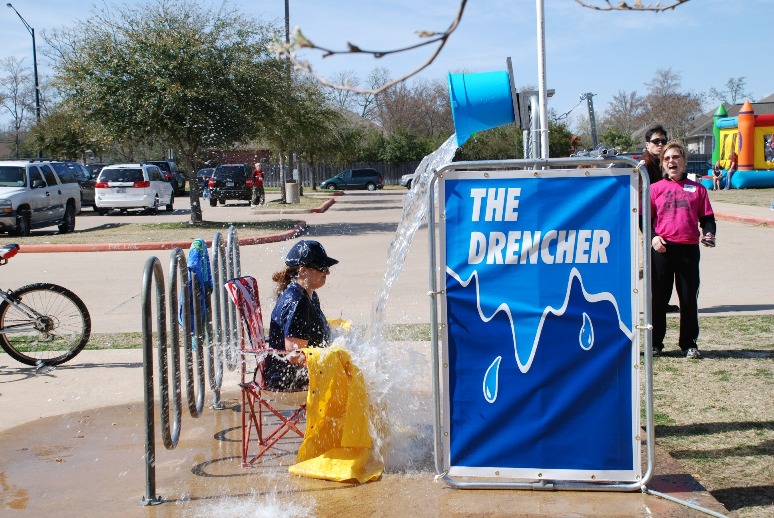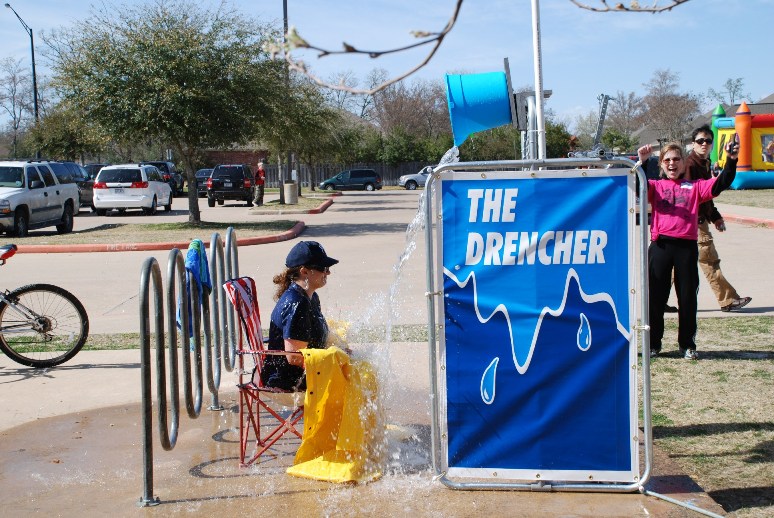 The Drencher is the newest addition to our water-fun line. Be prepared to be drenched by a tub-o-water, OR whatever you would like to fill the bucket with...like Chocolate Pudding or homemade slime!? Great for fundraising, plus it is cleaner, safer and cheaper than a dunking booth.
<<Click here to return to main picture page>>